CASA
Community Adolescents Striving for Achievement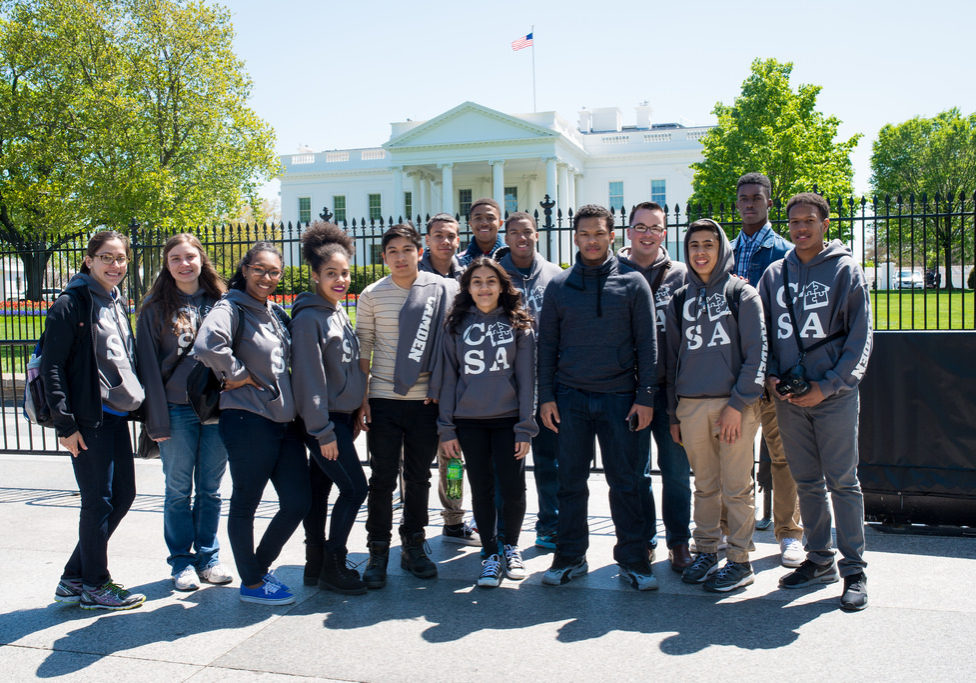 Mission
Community Adolescents Striving for Achievement (CASA) Camden provides a safe, empowering, and enriching environment for underserved, inner-city Camden youth enabling them to develop a strong sense of self, healthy relationships and a vision for their future. 
Vision
CASA teaches Camden youth necessary life skills to overcome adversity and experience success and fulfillment through academic, social, spiritual, and service programs.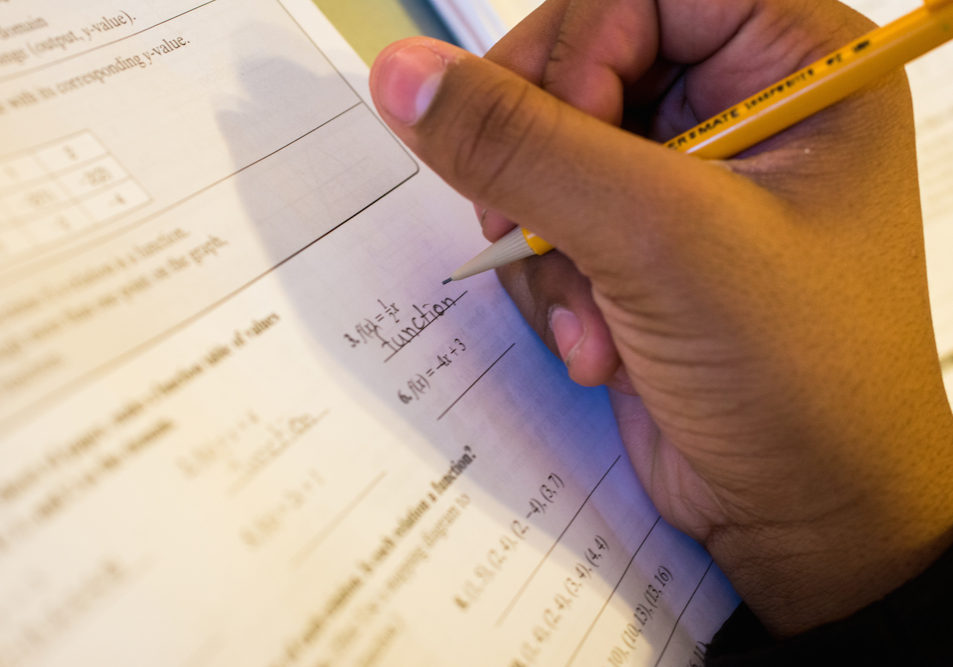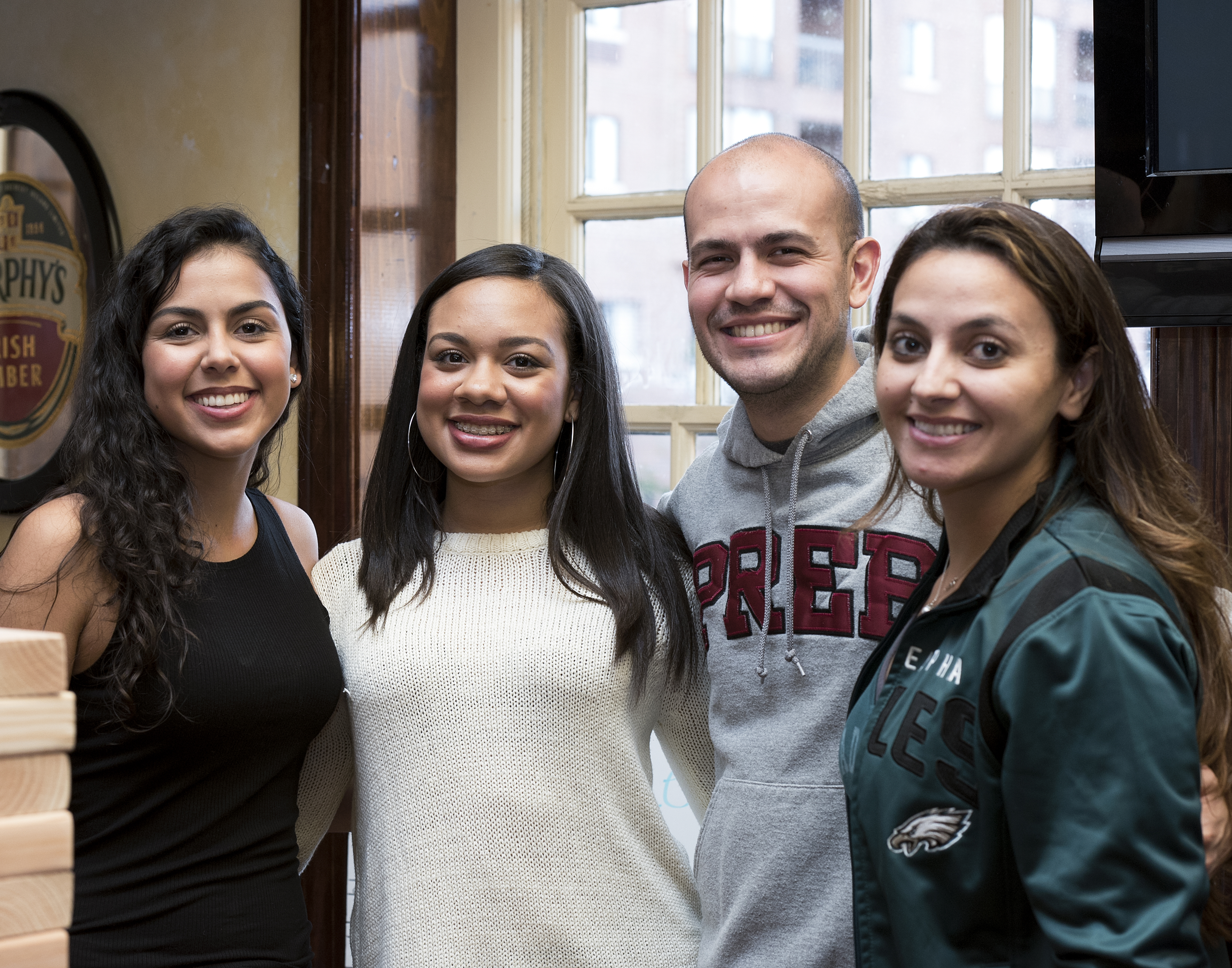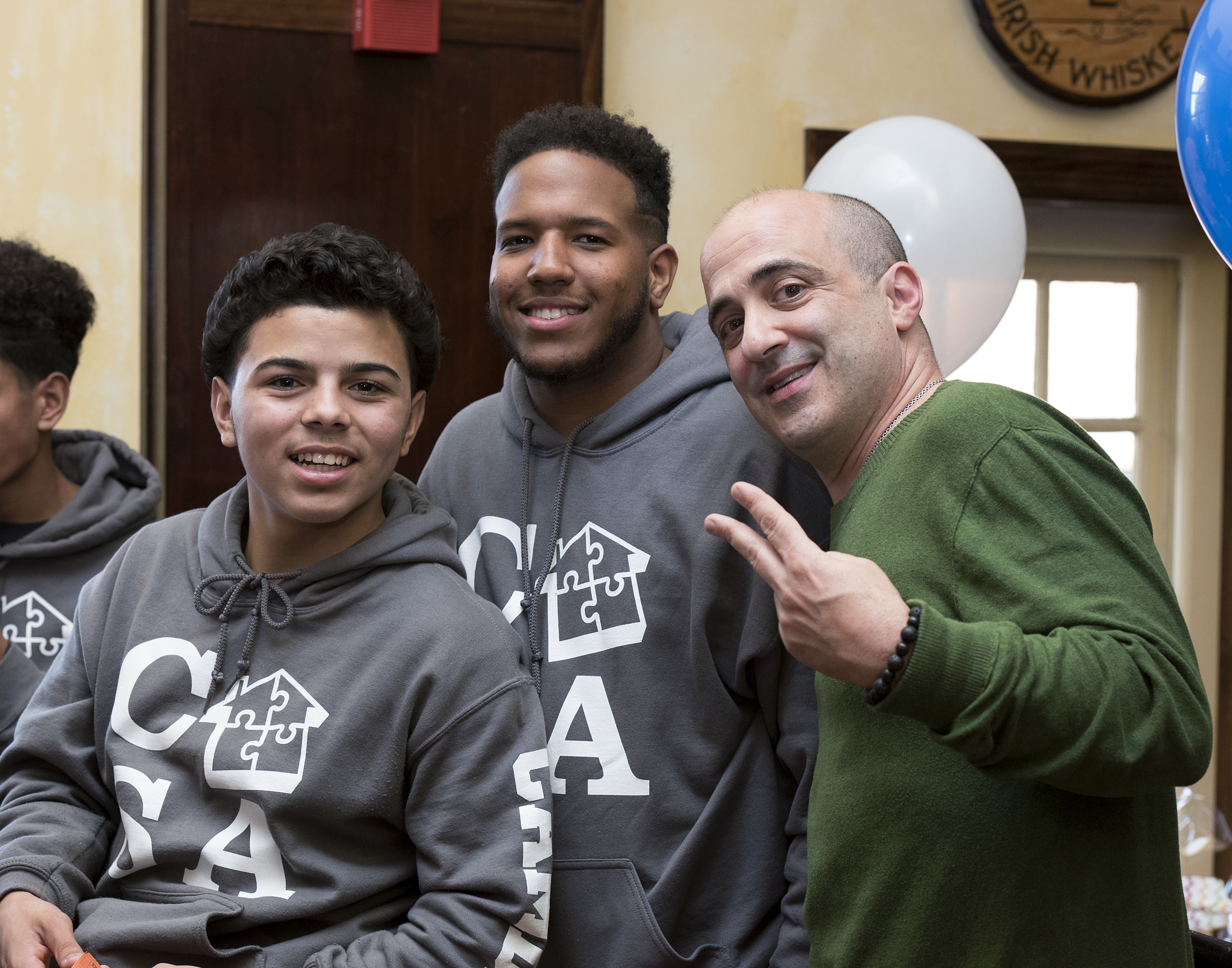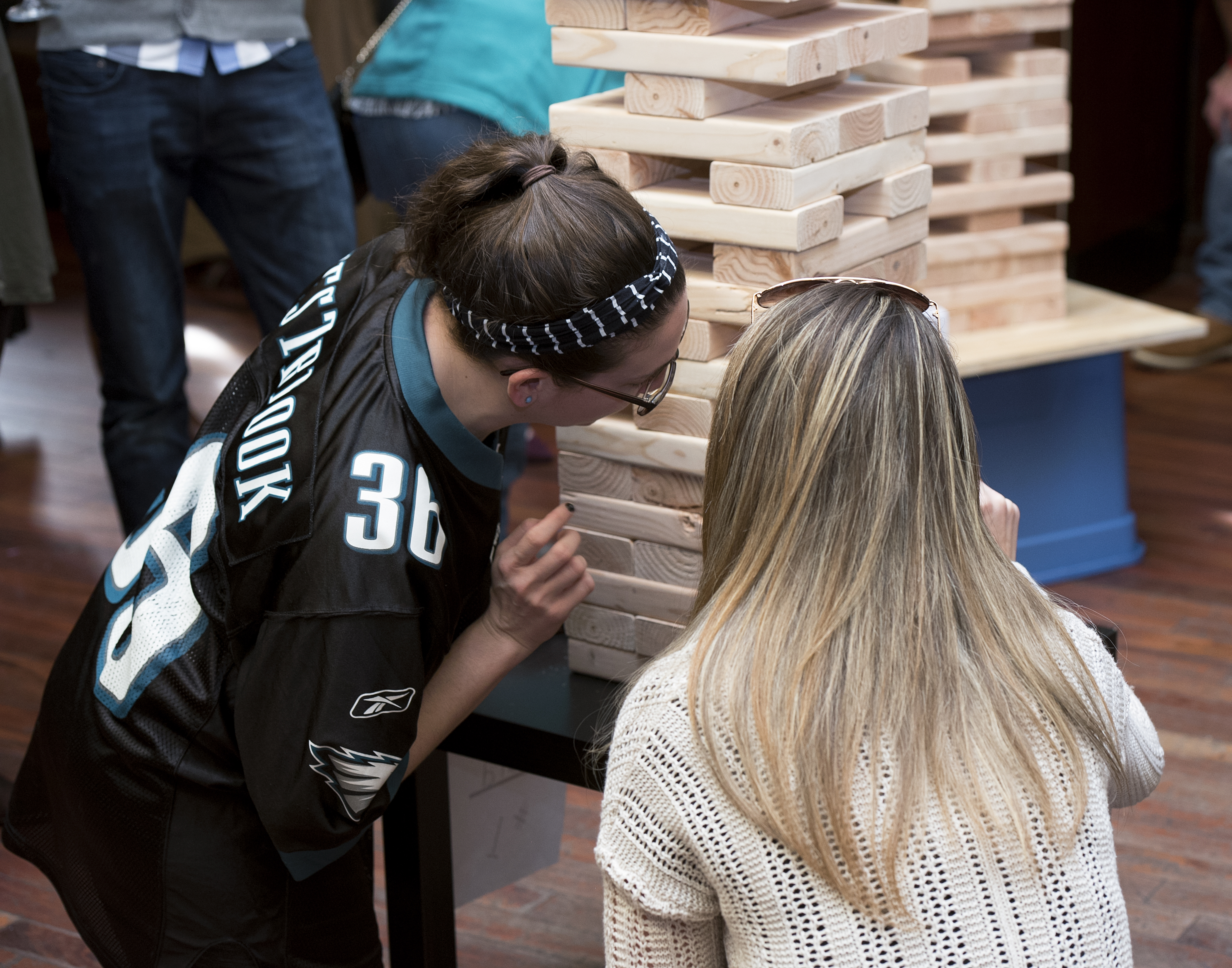 FUNdraiser Helps Camden Teens 
Many thanks to all of our friends who cam out to support Camden teens and their bright futures at the Third Annual Take the Tower event at Paddy Whacks Pub on November 6, 2016. 
This annual event featured giant wood block stacking tournament, basket raffle, silent auction, 50/50, food and fun. 
We were able to raise the funds necessary to keep the doors of CASA open to Camden teens everyday after school. Our students are overcoming great obstacles and thriving despite their environment. You make it possible! Thanks for supporting us. 
Missed the event and still want to support the work we do with CASA? You can right now! Click here
For more information about how you or your company can be represented at this well attended event as a sponsor please email Tim at tim@guadalupefamilyservices.org or call 856-365-8081.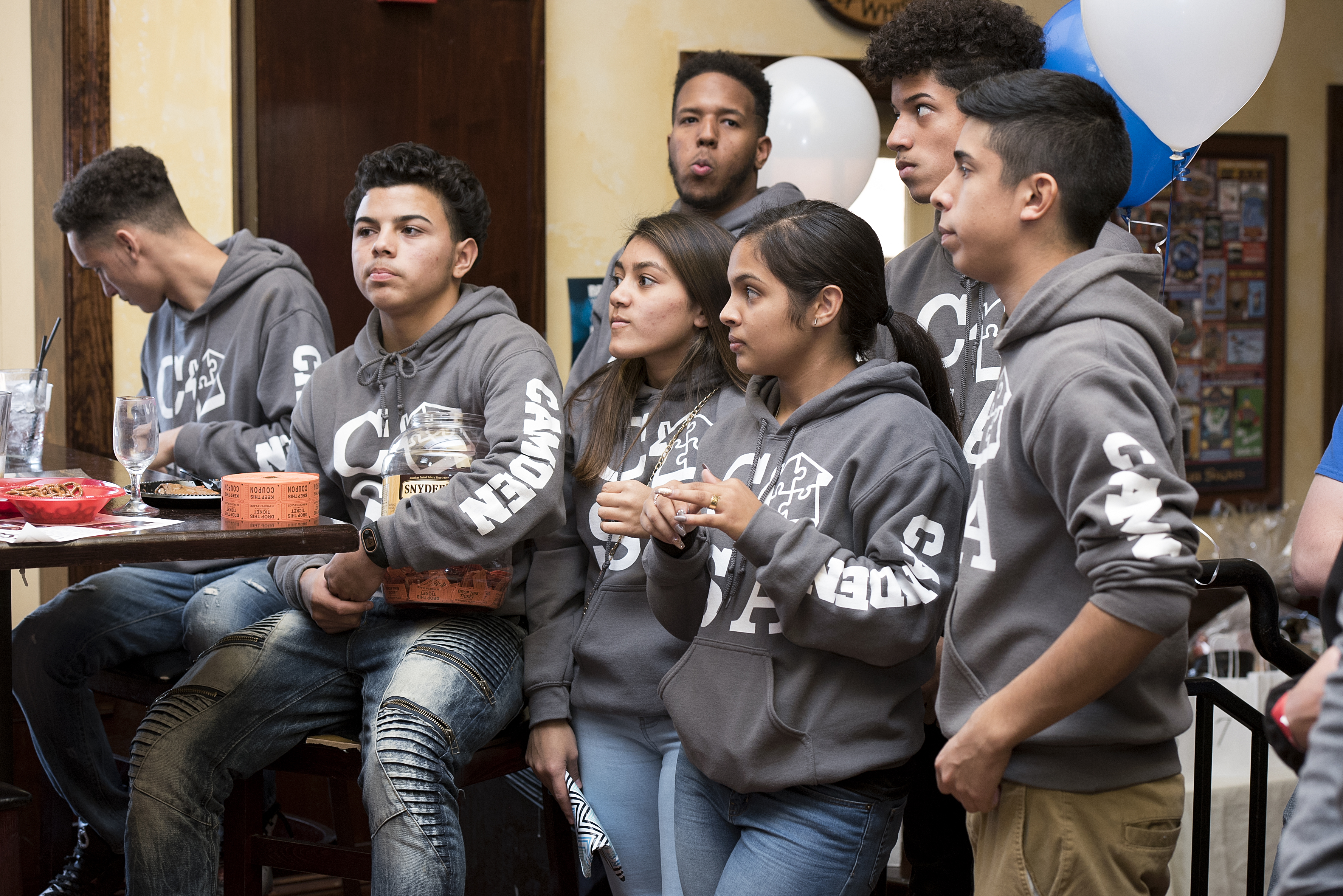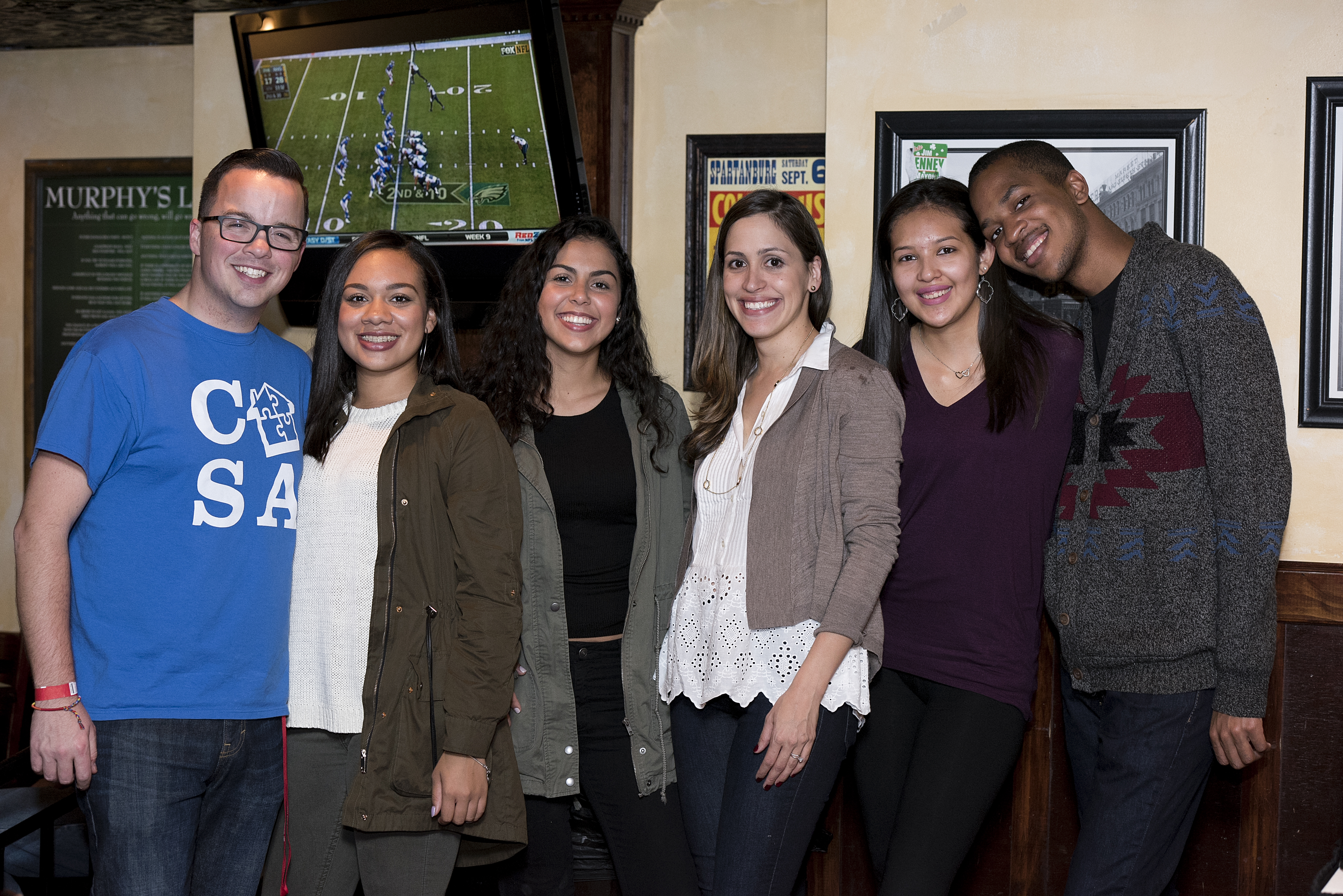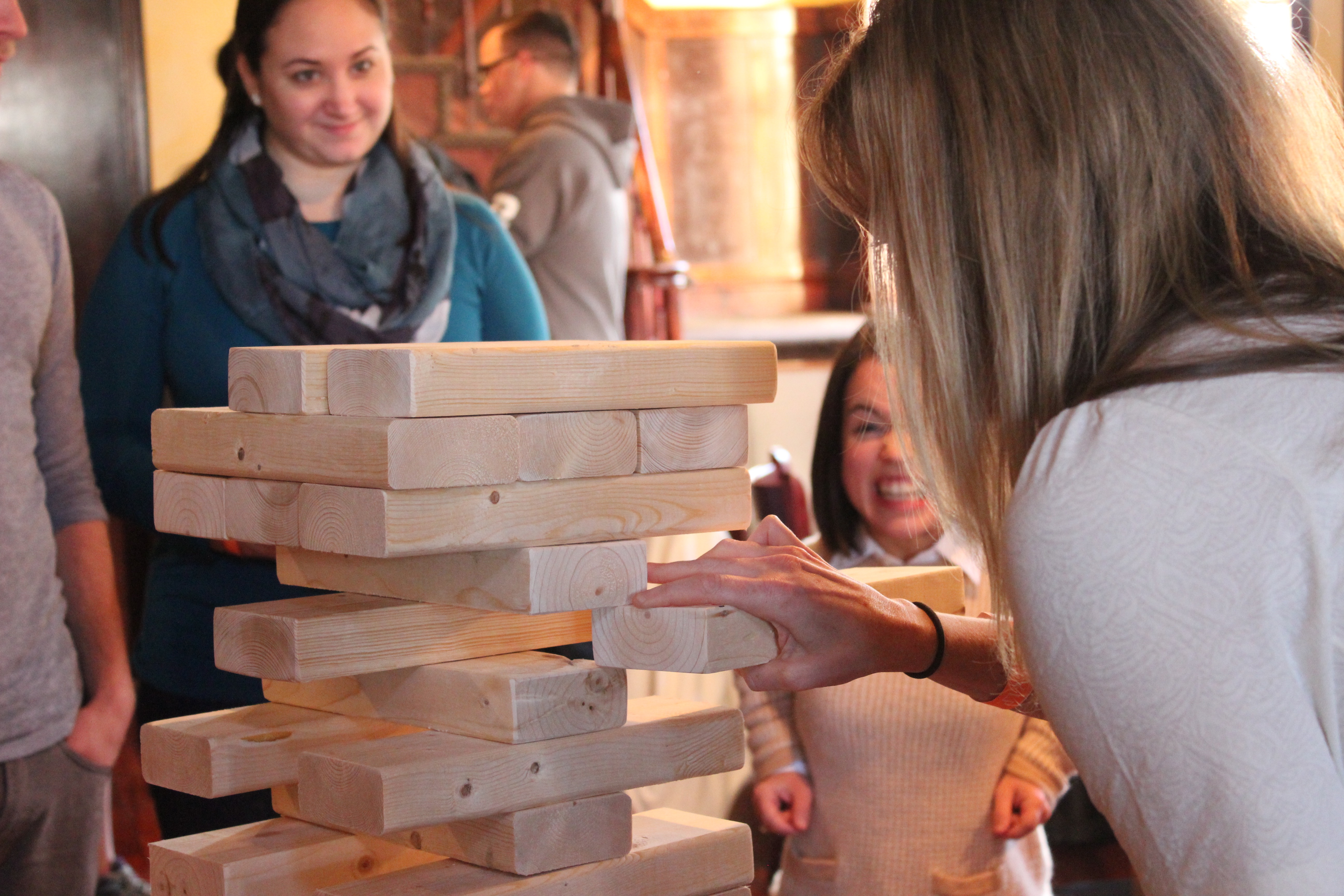 Effective Youth Programming 
Academic Success
Through partnerships with local universities and institutions of higher learning CASA youth benefit from tutoring and academic support.
Life Skills
Weekly meetings provide the perfect opportunity for CASA teens to learn valuable life lessons and skills. Through presentations, group discussions, and friendly competition our teens grow and expand their horizons.
Mentoring
One of the most effective protective factors in a teen's life is a healthy and supportive relationships with an engaged adult. CASA works hard to provide these relationships for our teens. Mentors are welcome and needed...apply now!
Christian Service
Our belief in the dignity and worth of each human person informs our approach to our neighbor. CASA gives back to the community once a month through youth-designed service days. 
Spiritual Development 
A connection with something greater than one's self is developed at CASA. Through non-denominational prayer and reflection our teens learn to settle themselves and be mindful of others.
Leadership Development 
CASA teens are encouraged to apply for the Youth Ambassadors program, leadership development program. The Ambassadors are the voice of CASA in the community and beyond.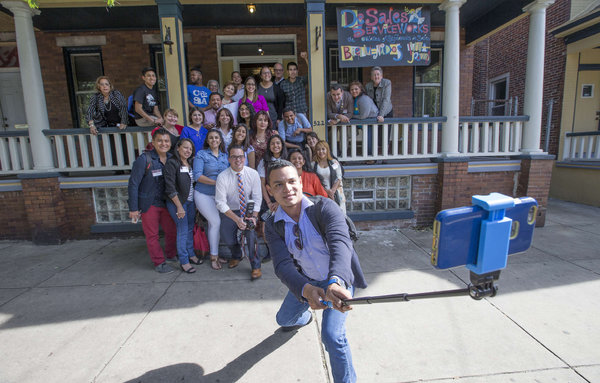 As part of the State Department's International Visitor Leadership Program, 17 representatives from 11 Latin American countries, including Argentina, Mexico, Honduras, and Ecuador, went to Guadalupe headquarters to talk about their youth programs.
Visitors asked staff and youth members about crime and violence in Camden, reasons kids might get involved in gangs, prevention efforts, and community partnerships. Read more here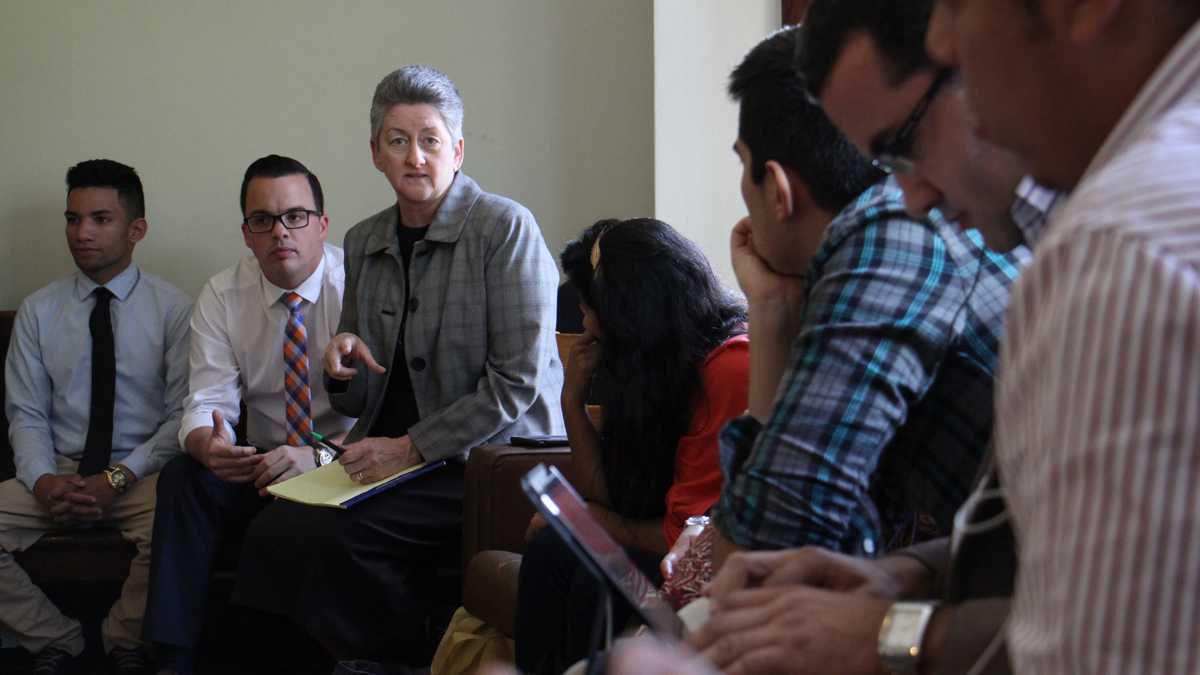 What do kids in Latin America have in common with kids in the struggling New Jersey city?
Many of them face the threat of crime, gang violence, and an ever-growing drug trade every day.
That's why, on Friday, more than a dozen Latin American advocates who work with at-risk youth visited Camden as part of the State Department's International Visitor Leadership Program, which connects industry leaders from other countries to their counterparts in the U.S. Read more here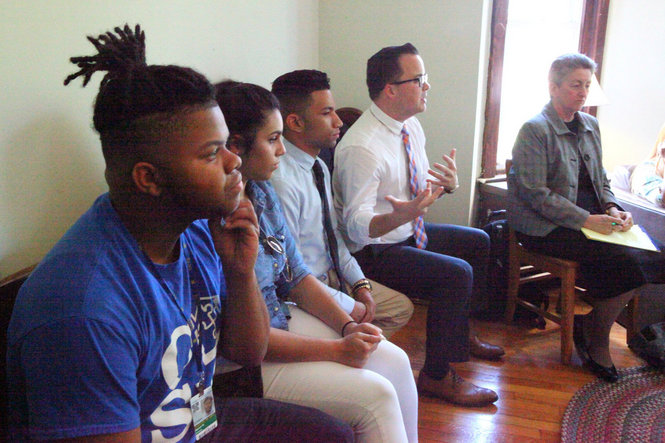 "We have a similar experience of living and working amidst violence and poverty," said Gallagher, the assistant director of Guadalupe Family Service's CASA youth development program.
The visitors, hailing from 12 different Spanish-speaking countries in Central and South America, are in the midst of a five-city tour throughout the United States aimed at exposing the delegates to family support programs, after-school activities and other methods urban community groups have used to address pervasive violence and gang activity in their cities. Read more here
"We keep moving forward, opening new doors, and doing new things, because we're curious and curiosity keeps leading us down new paths."
- Walt Disney
All Are Welcome!
CASA welcomes youth to our program no matter their school, gender, religious affiliation, sexual orientation, race, or disability.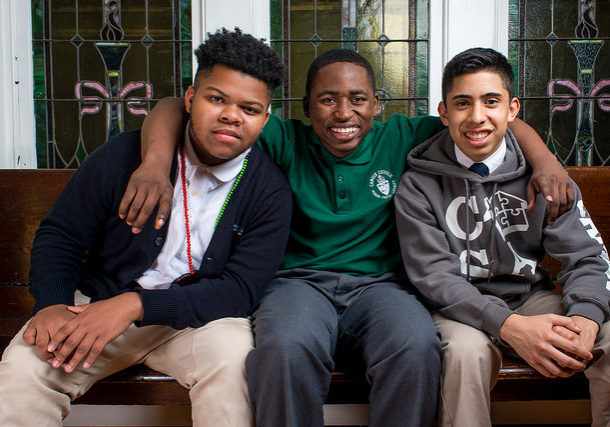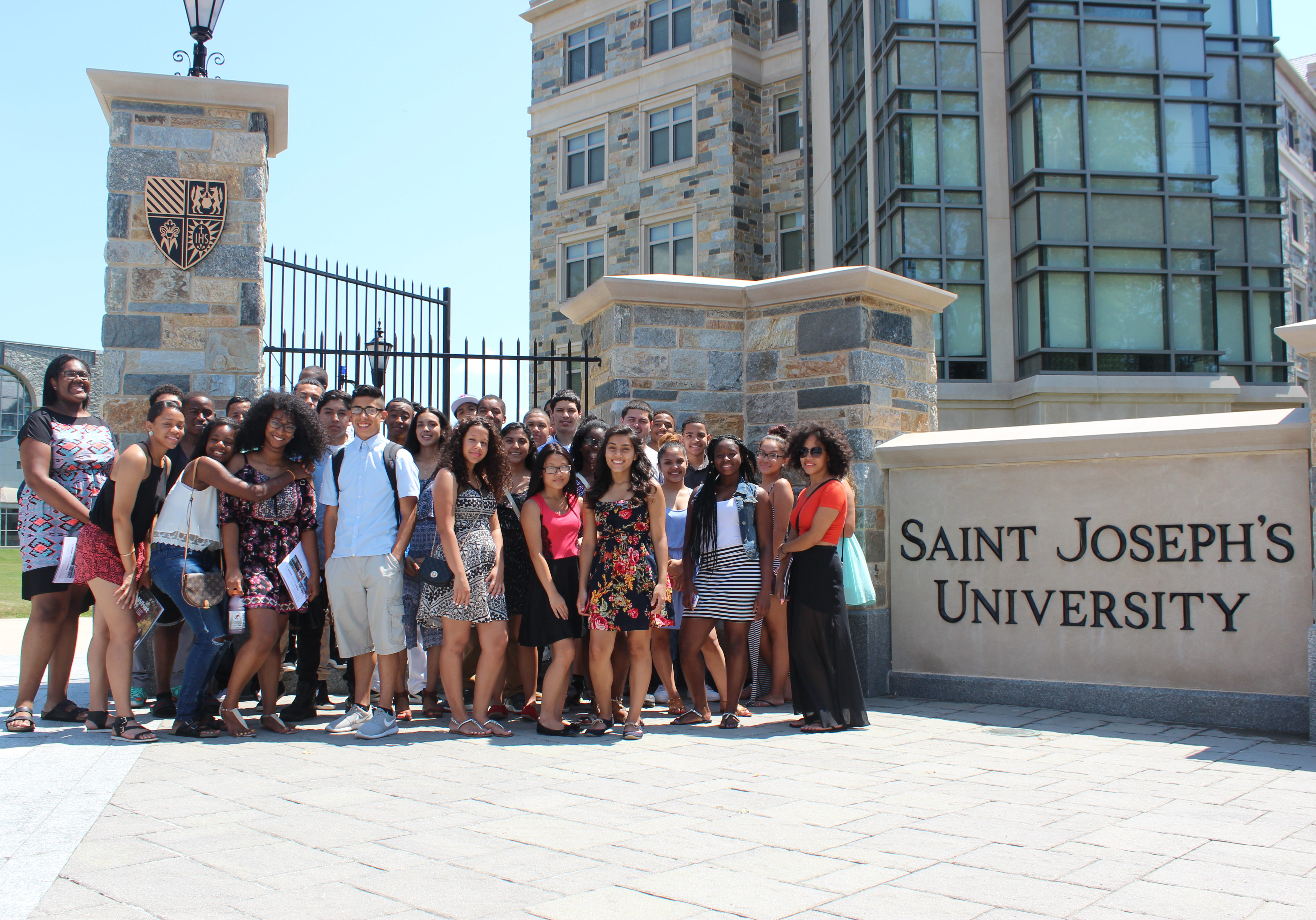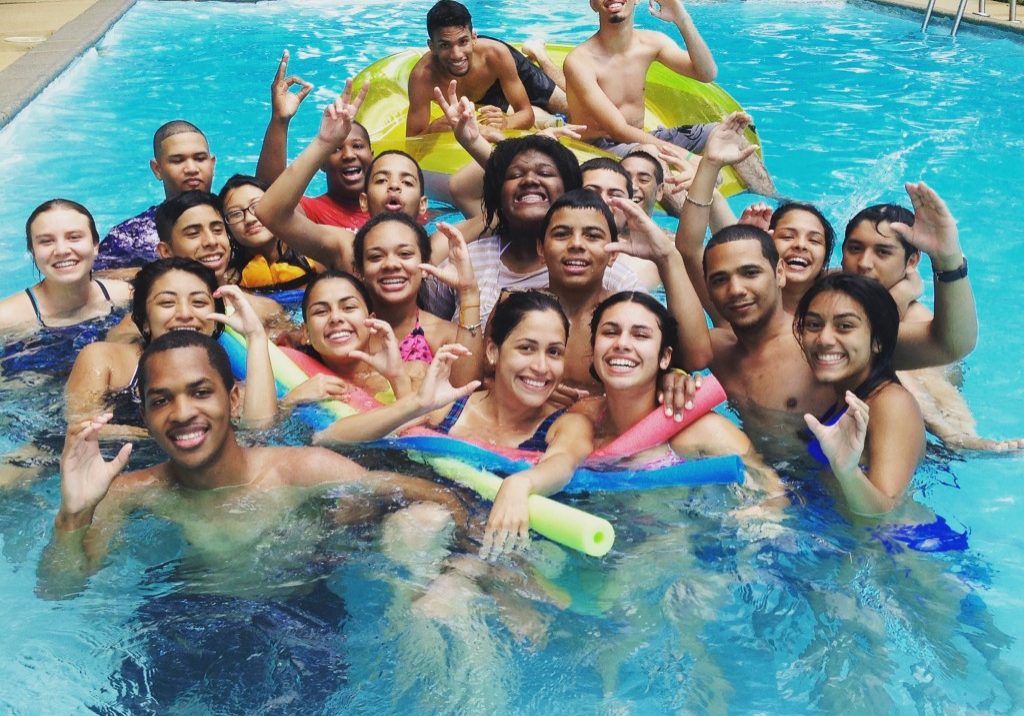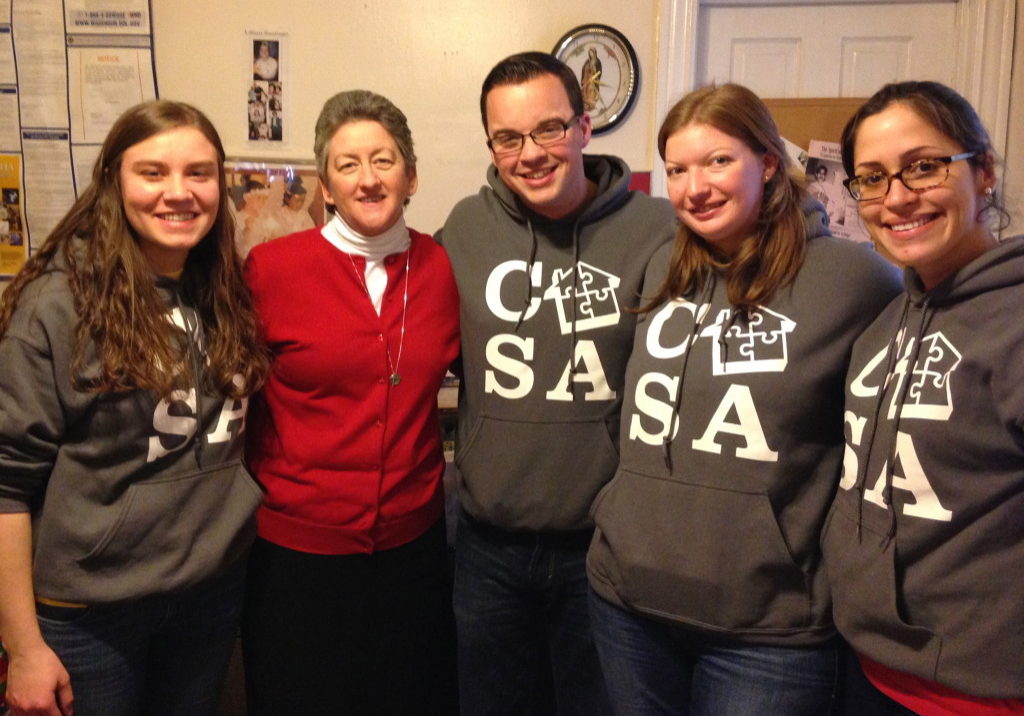 *photos courtesy of Den Sweeney Photography