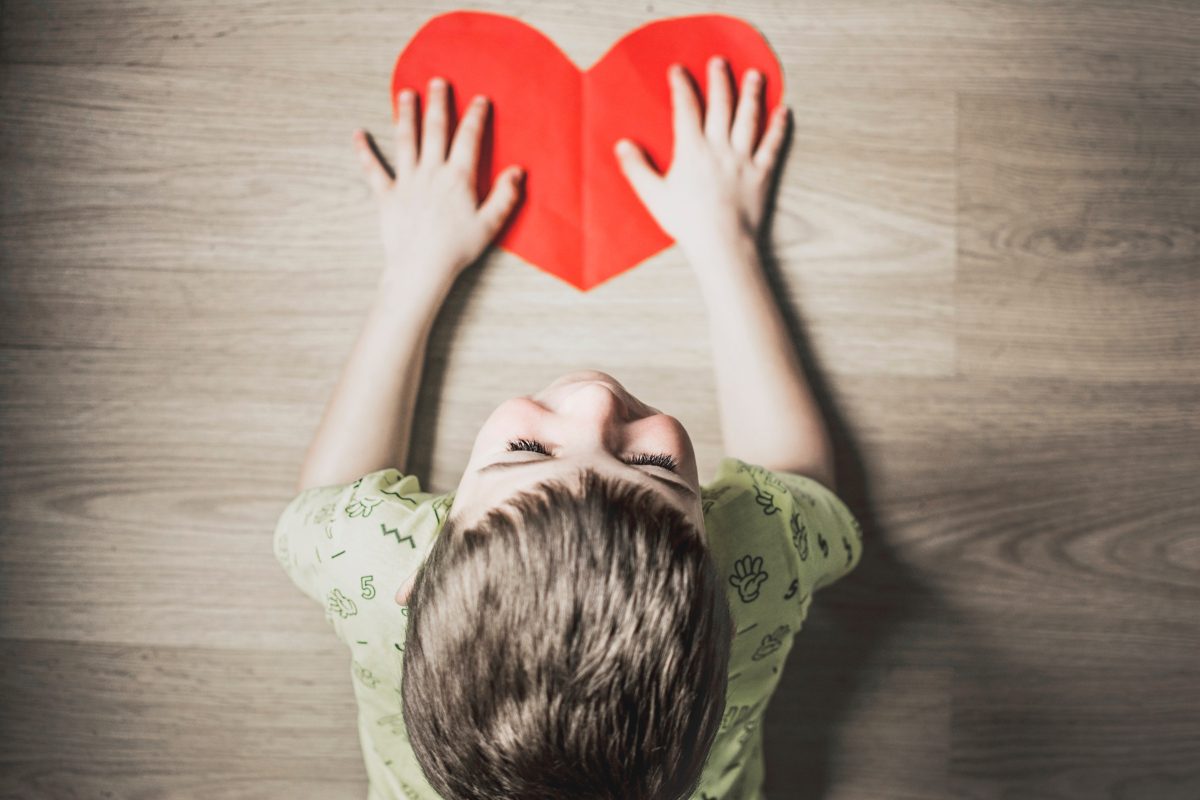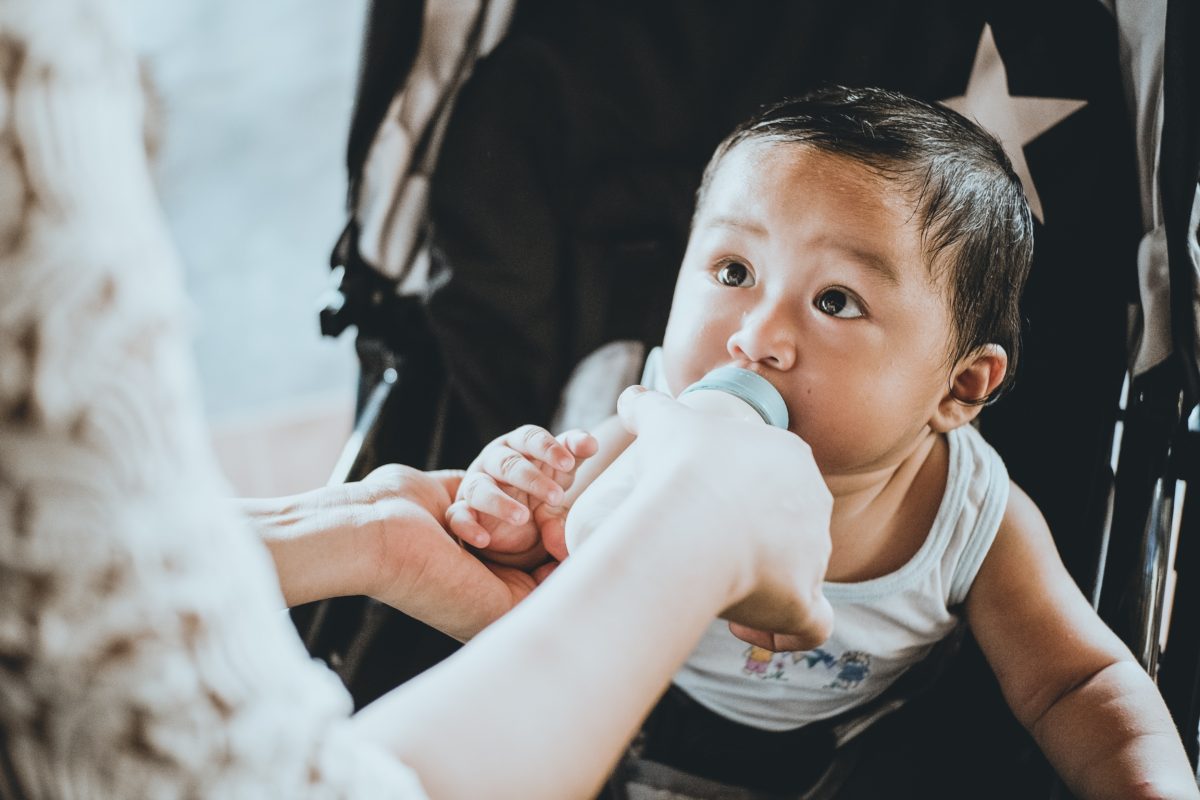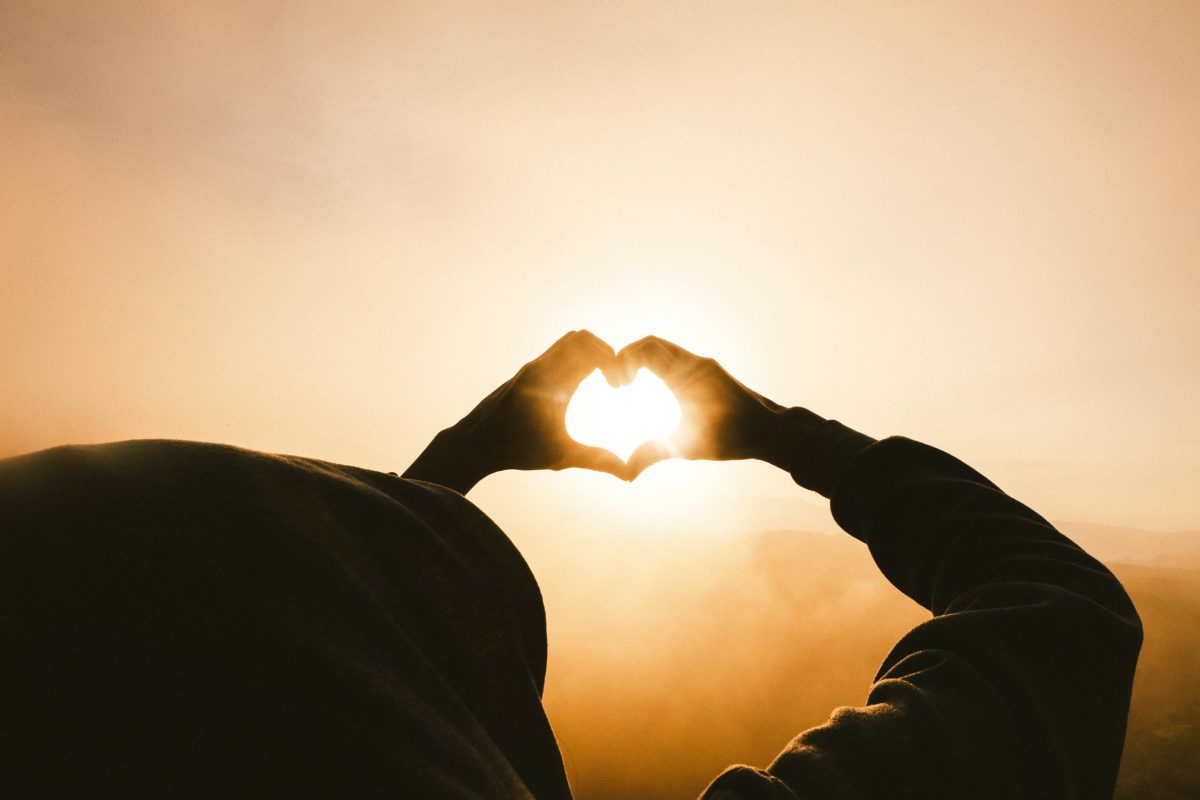 ABOUT
Our Mission and Vision
Guadalupe Family Services (GFS) is a professional social service agency committed to maintaining, strengthening and reconciling the relationships which form the foundation of our community ~~~ The Family. Our goal is to enrich and transform our neighborhood through the collaboration of clinical and community resources.
Founded in 1995 with the belief that the complex needs of urban family life in North Camden must be better served, GFS offers clinical counseling and direct social services focusing on families in distress. These services are offered with particular sensitivity to the cultural needs of the community. GFS directly serves one thousand persons annually and networks with leading social services agencies, community and cultural organizations.
COUNSELING SERVICES
Healing
GFS offers professional counseling for individuals and families. Our staff works from a strengths-based perspective. If you are interested in therapy services, the first step is to contact our office at 856-365-8081. Please be aware, there may be circumstances that necessitate a referral to other resources for treatment.
GFS offers individual and family counseling for: anxiety, depression, PTSD, grief and loss, sexual abuse, behavioral problems, school problems, and more
Counseling is available in English and Spanish. Insurance is not accepted. GFS works on a sliding scale payment system based on your income. We believe that money should never be a hindrance to care.
GFS employs trained professionals. Our clinical team consists of LCSWs, LSWs, MSWs, and MSW interns.
Meet the Staff
Positive Youth Development (CASA Camden)
Community Adolescents Striving for Achievement (CASA) Camden provides a safe, empowering, and enriching environment for underserved, inner-city Camden youth enabling them to develop a strong sense of self, healthy relationships and a vision for their future. CASA teaches Camden youth necessary life skills to overcome adversity and experience success and fulfillment through academic, social, spiritual, and service programs. To enroll your teen or to get more information please call 856-365-8081 (SCROLL OVER OR CLICK PICTURES FOR MORE DETAILS)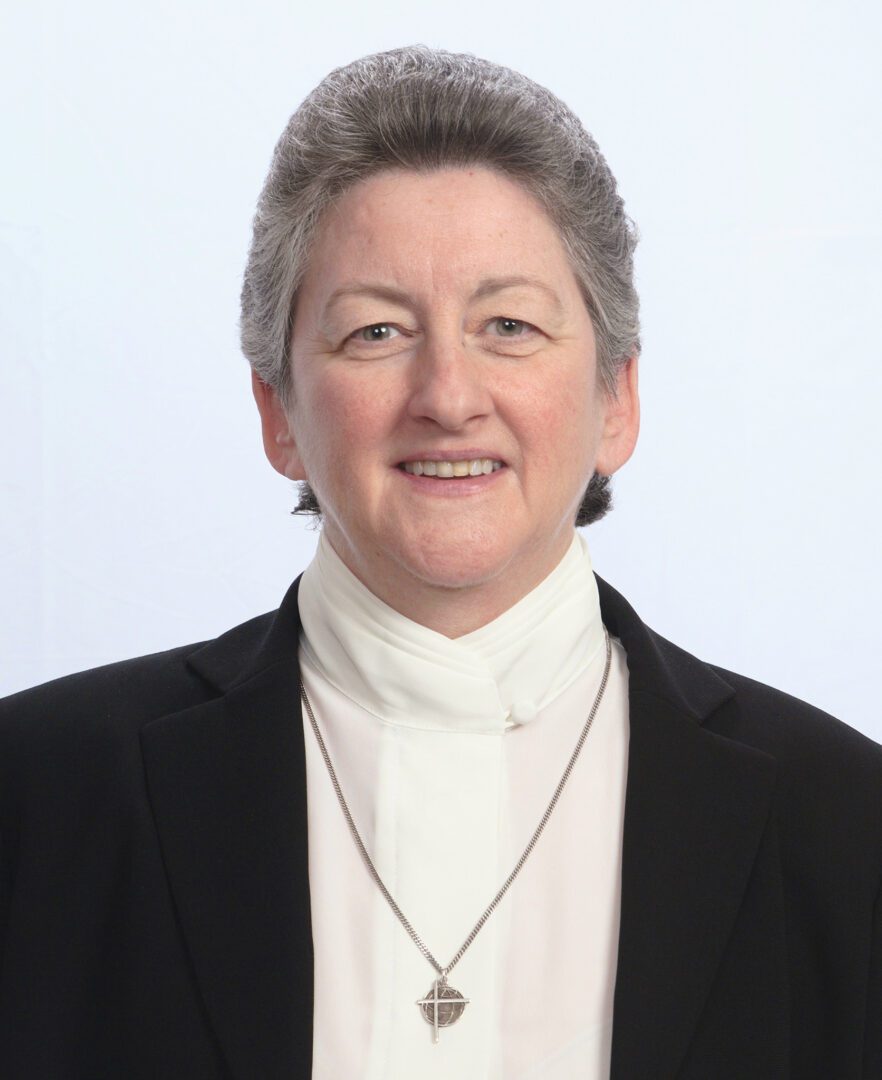 Sister Helen Cole SSJ, MSW, LCSW
Director
Sister Helen is a Clinical Social Worker and has been committed to peace and justice in Camden for more than 25 years. She specializes in working with clients experiencing traumatic loss and grief.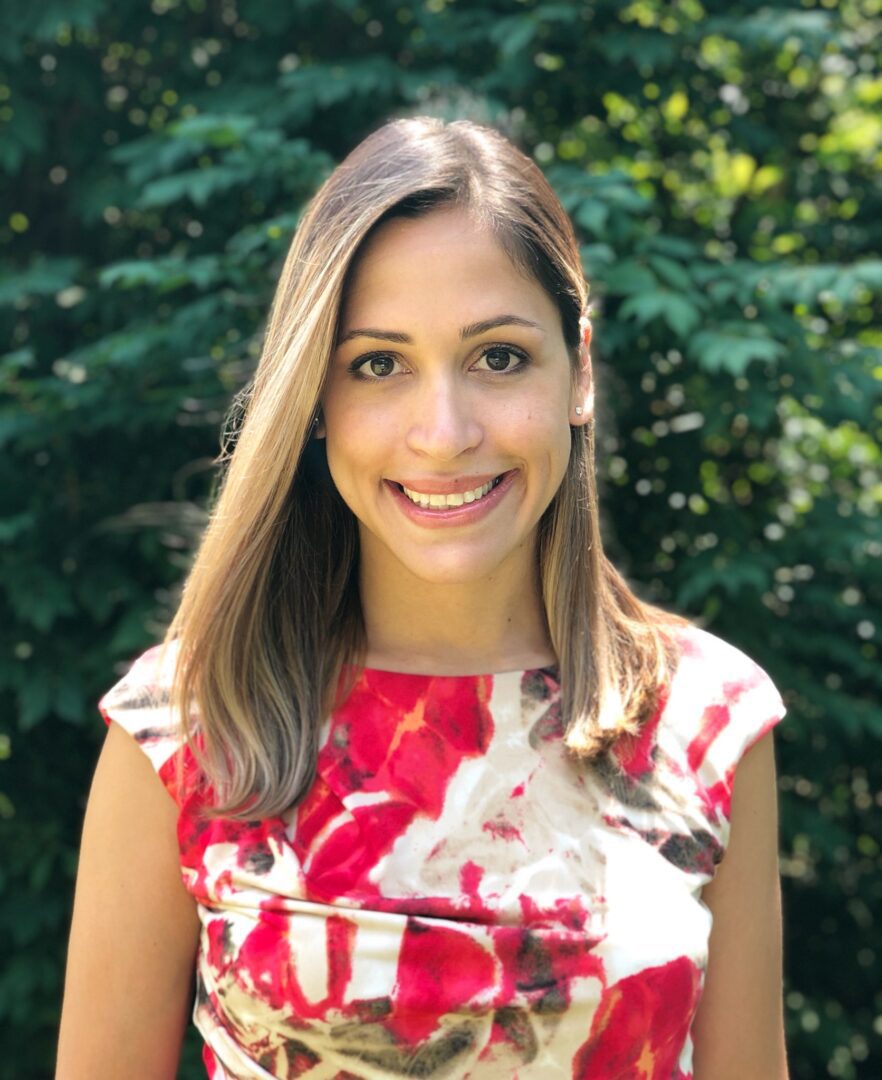 Lourdes Sherby, MSW, LCSW
Bi-Lingual Social Worker
Lourdes is a Clinical Social Worker specializing in children and families. Her area of focus includes sexual assault, traumatic loss, and grief. Additionally, Lourdes is the Youth Development Program Director. She is committed to positive youth development in our six programs at GFS.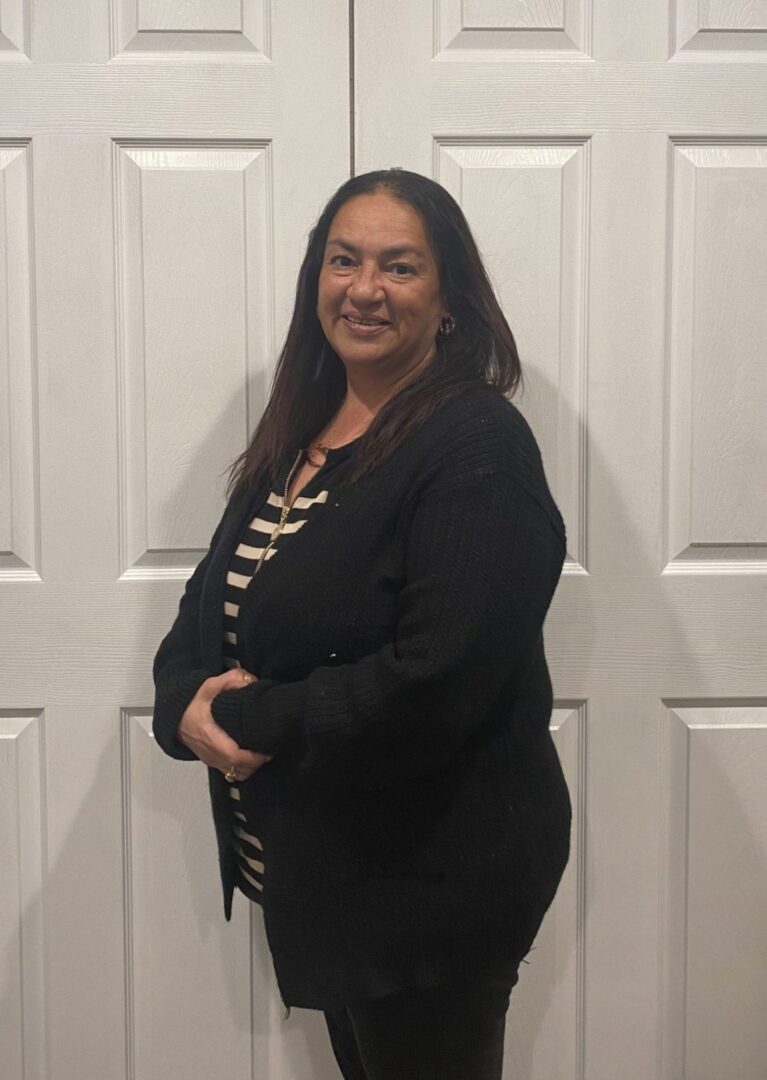 Cathy Lopez
Secretary
Ms. Cathy has been with GFS since 2016 and runs the diaper program. Ms. Cathy also helps out with the CASA program and is always here to answer any questions you may have about GFS.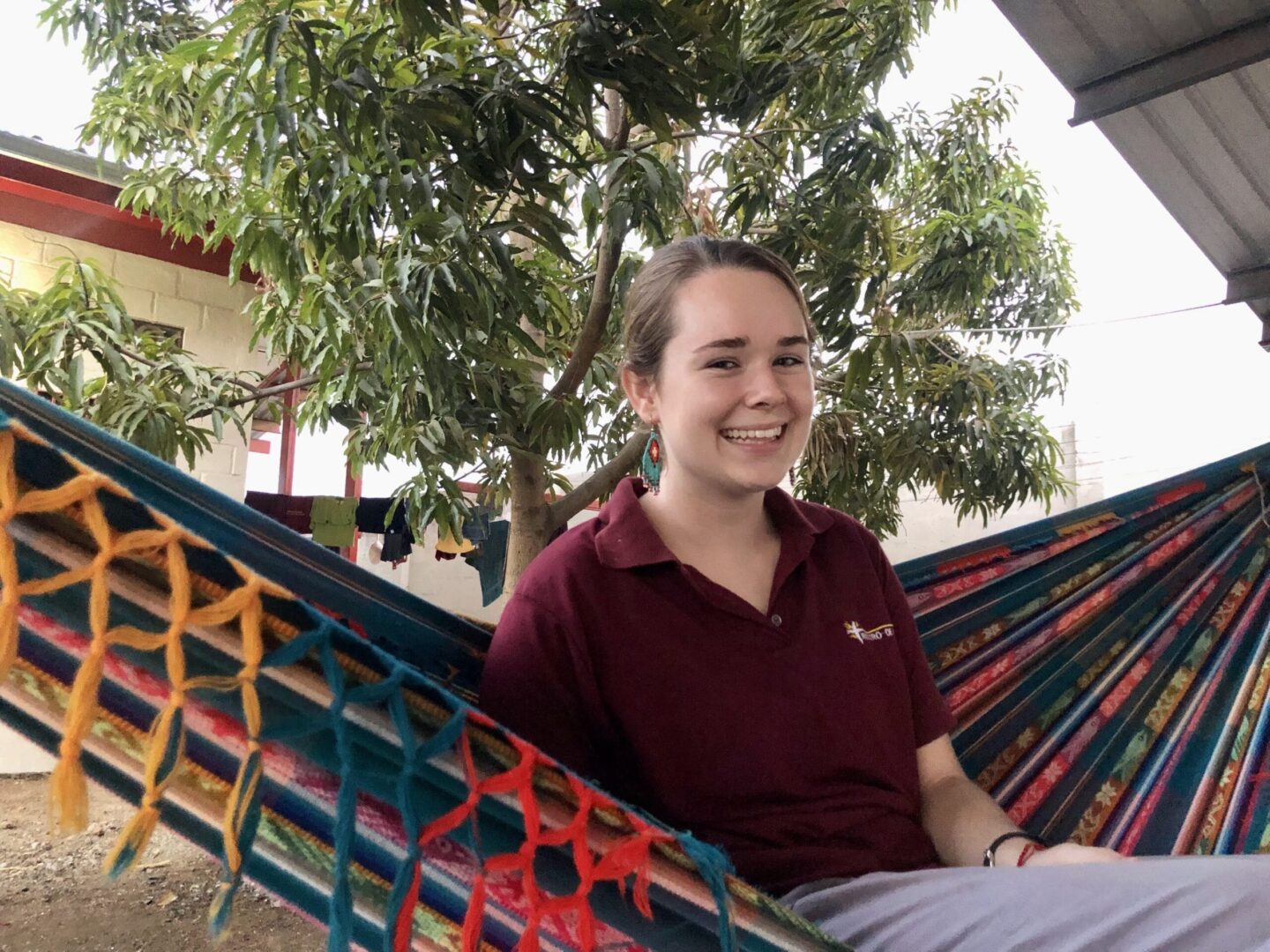 Maggie Koch
Youth Development Program Assistant
Maggie Koch, who is our new ACE fellow from Saint Joseph's University. Maggie is originally from Boyds, Maryland and completed her undergraduate degree at Saint Joseph's in 2022. Following graduation, Maggie served with Rostro de Cristo in Ecuador for a year. She accompanied women in a domestic violence shelter, spent time as a preschool teacher, and lived among her neighbors in Monte Sinai. In her first year, Maggie will be teaching life skills class to K,1st, 2nd, 3rd, 4th, and 5th grade at Holy Name. She will also assist with the CASA program after school.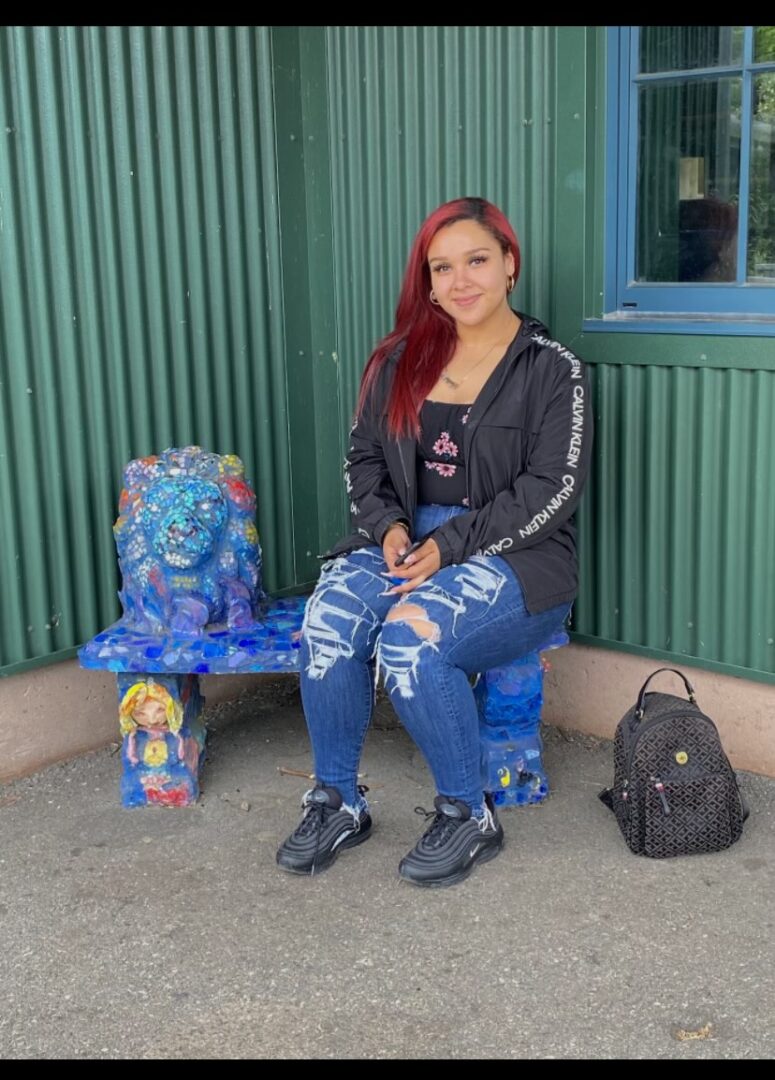 Ms. Angie
CASA Program Assistant
Angie is a former CASA participant. She enjoyed her high school years in the CASA Program so much that she is delighted to return as a CASA employee. Angie is a Rutgers student in the School of Nursing. She is a perfect role model for our teens!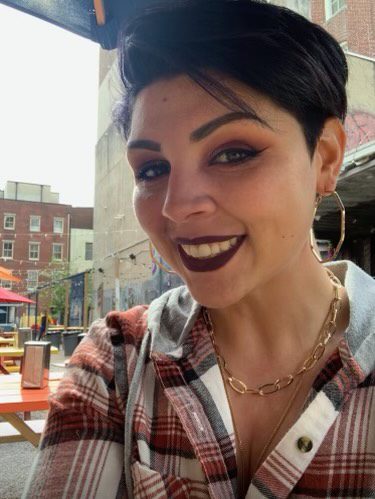 Ms. Carmen
CASA Program Assistant
Carmen is a former Holy Name School special education teacher. She brings her energy and creativity to the CASA teen program. She fully accepts the teens and they love to share their lives with her. From teaching Halloween special effects make-up to perfecting Prom make-up artistry, Carmen is an asset to our team.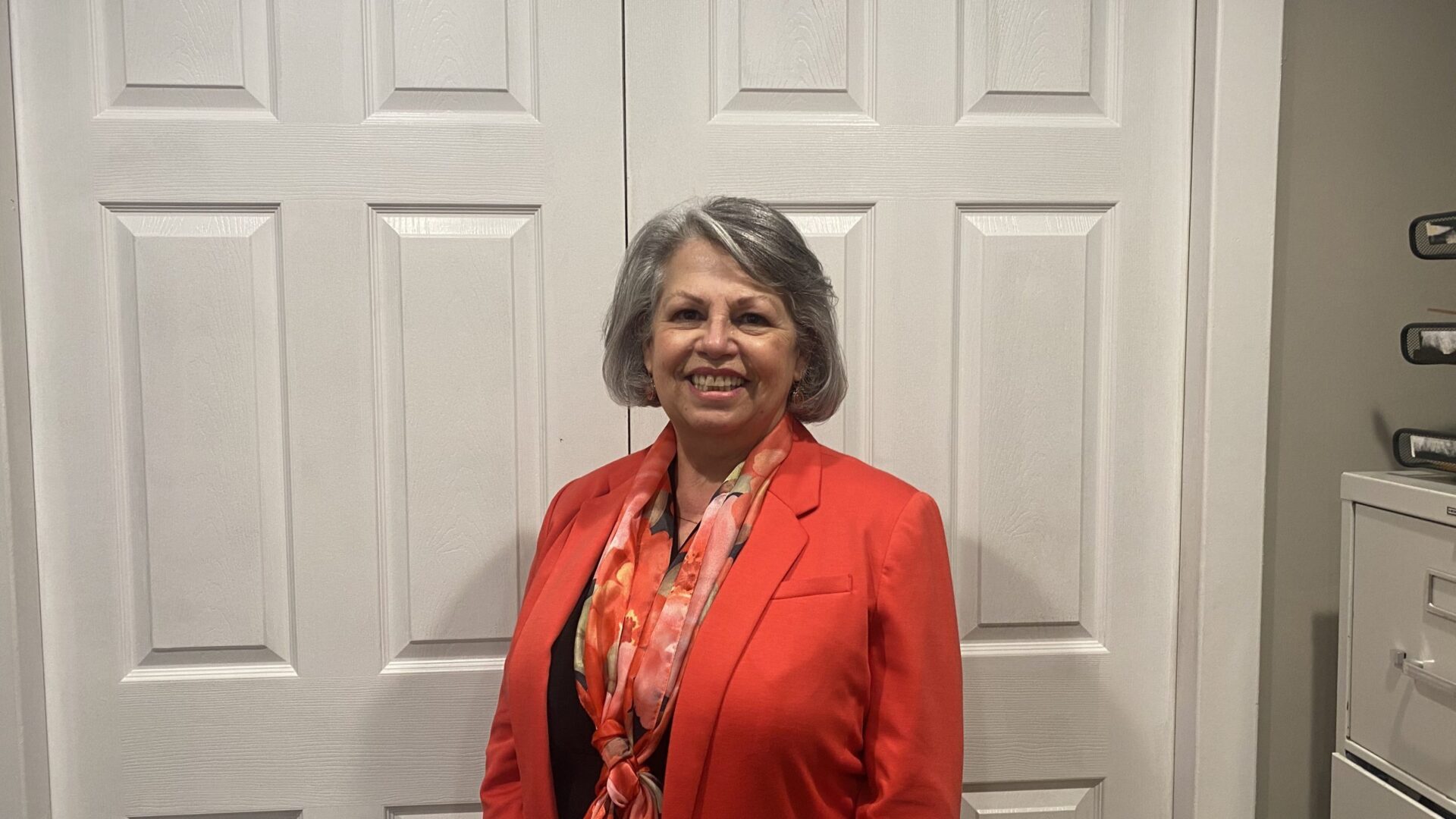 Ms. Barb
Volunteer
Ms. Barb is one of our volunteers. She does a ton of work with our teens through our college access program and is always around to help our teens.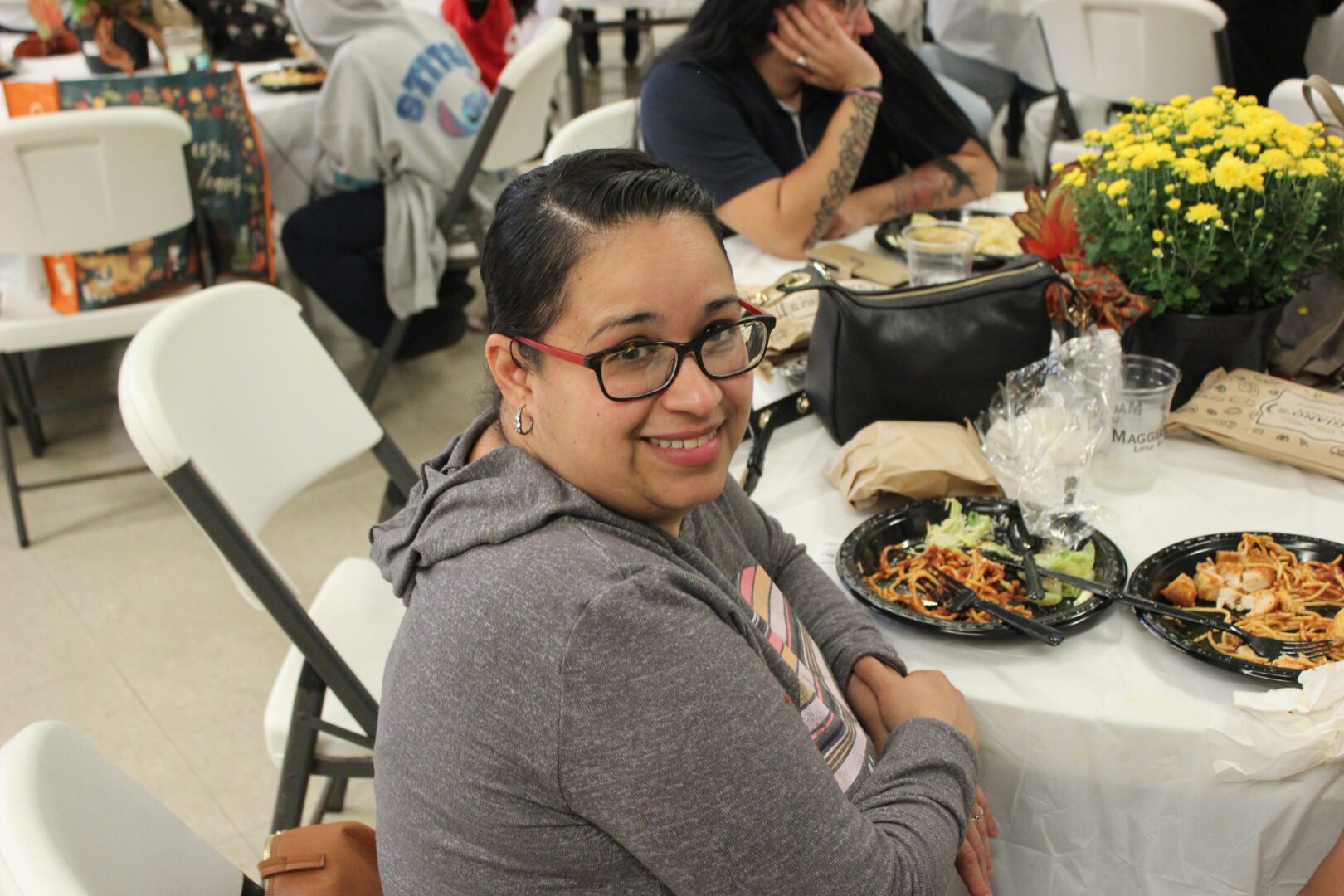 Ms. Luz
CASA Cook
Ms. Luz is our CASA cook. She loves cooking for our teens, and our teens love her cooking. Her food is so good our teens think she is a famous chef. Ms. Luz loves working with our teens and getting to know them.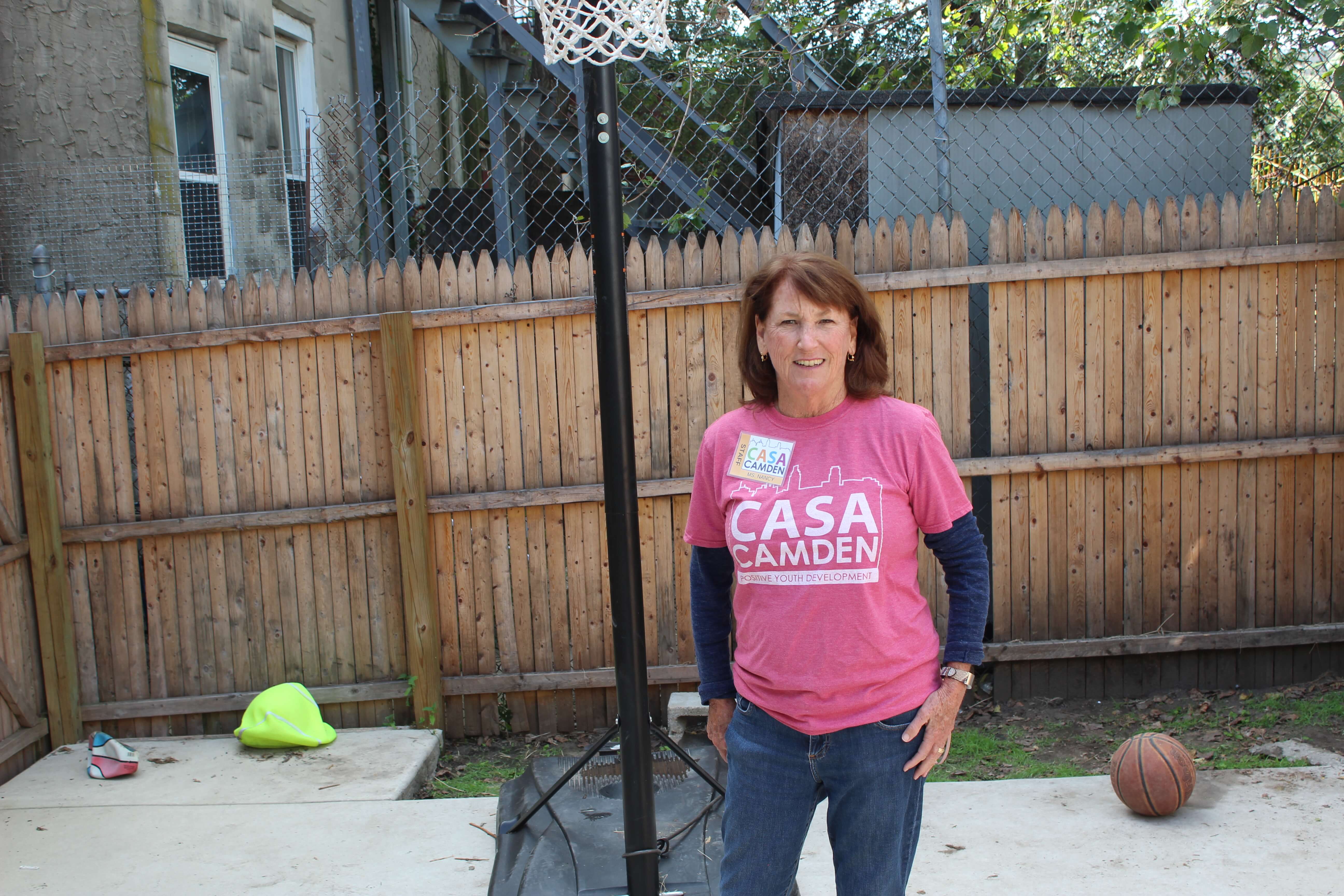 Ms. Nancy
Volunteer
Ms. Nancy is one of our volunteers who helps out with our CASA program. Ms. Nancy loves working with the teens; she runs a video game tournament for our teens and assists them with their homework.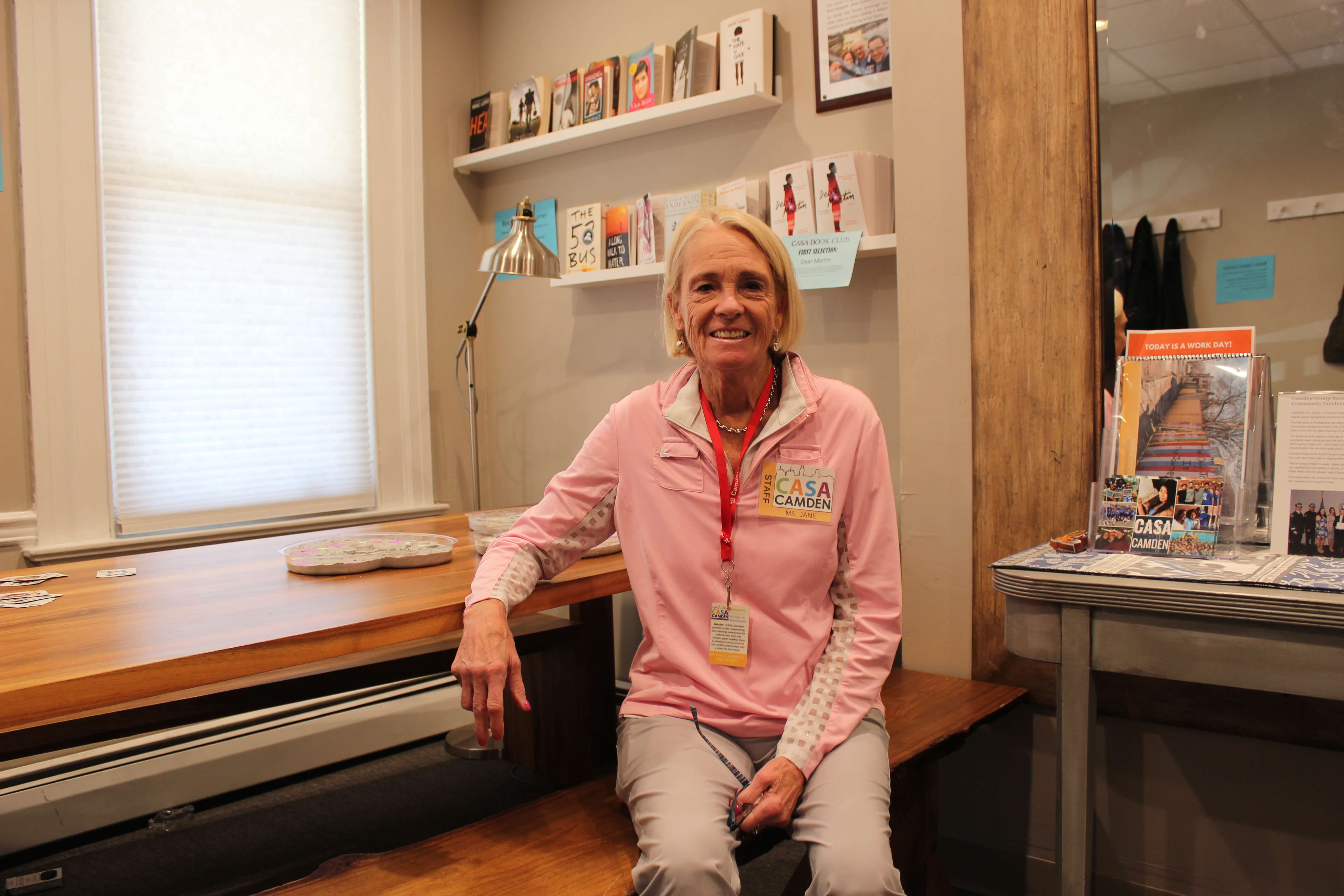 Ms. Jane
Volunteer
Ms. Jane is one of our volunteers. Ms. Jane helps out with our CASA program. She runs a book club with our teens.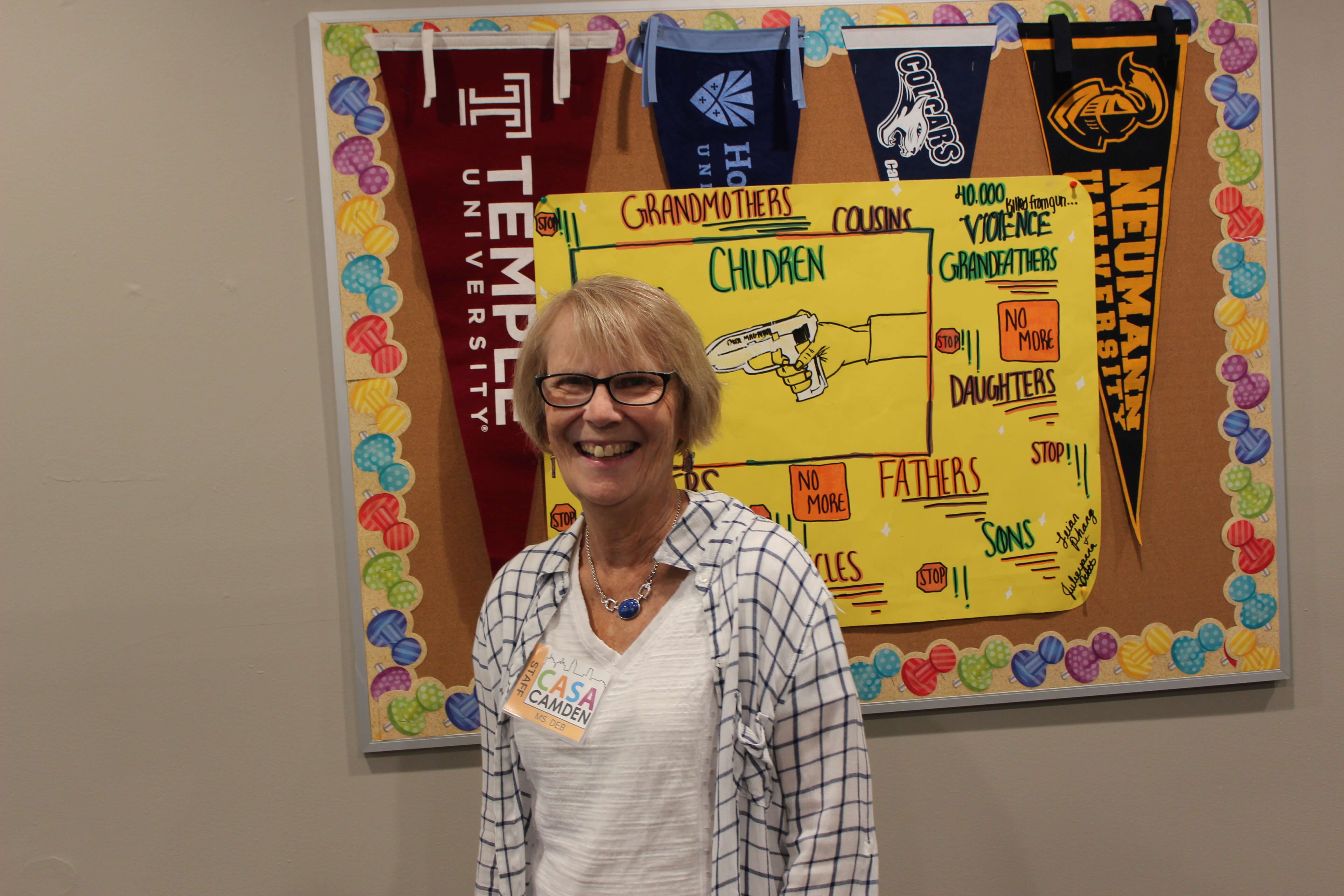 Ms. Deb
Volunteer
Ms. Deb is one of our CASA volunteers. Ms. Deb helps our teens with college and career planning.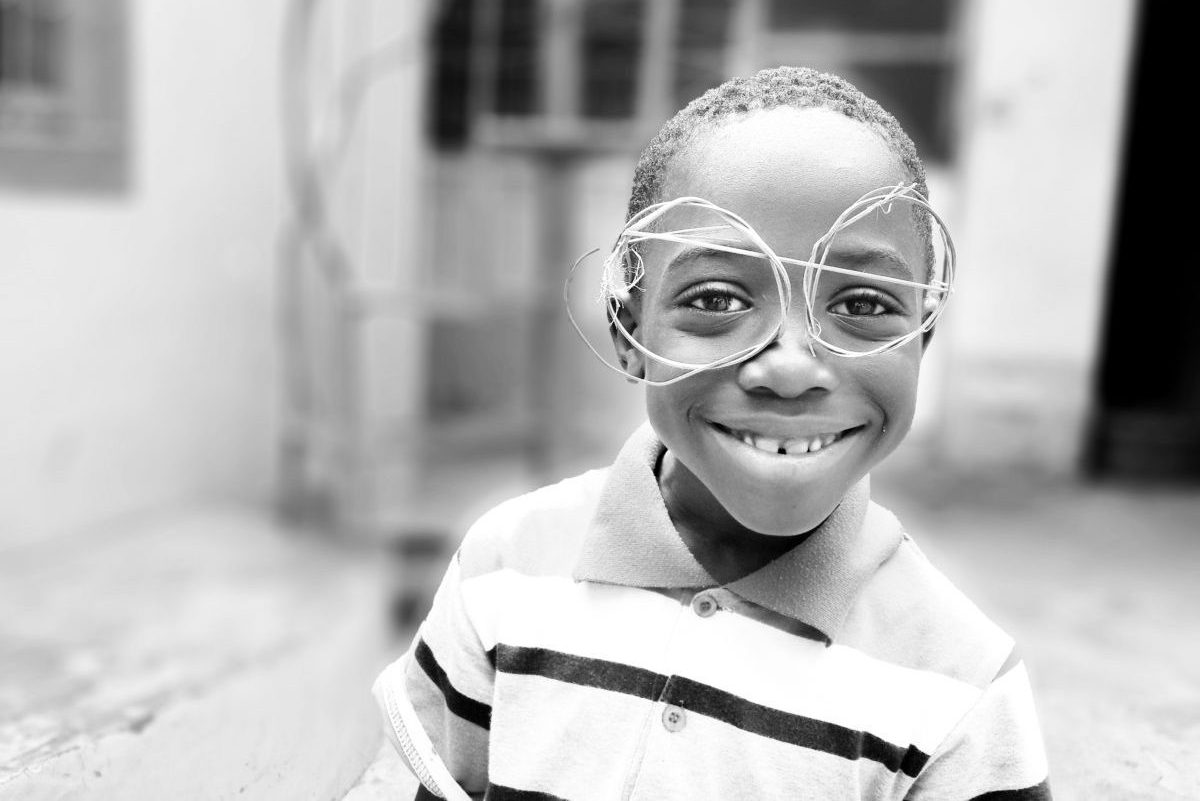 CHARITABLE ASSISTANCE
By The Numbers
6000
Diapers Distributed Monthly
625
Children Received Christmas Gifts
200
Children in Youth Programs
NEWSWORTHY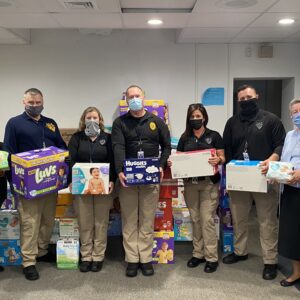 Today we were very fortunate to receive a delivery of diapers from the Camden County Prosecutors office. In a mission […]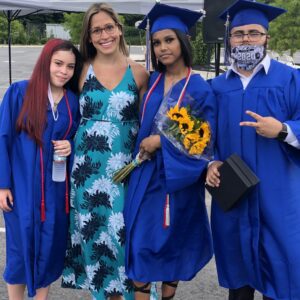 We want to congratulate all of the students at Mastery high school, especially 5 of our very own CASA Teens. […]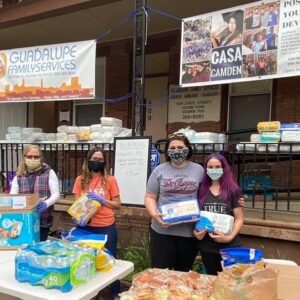 Thank you to everyone involved! So many families were grateful for the free diapers -and baby wipes. Thank you to […]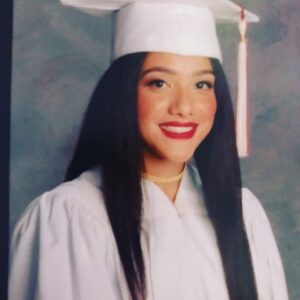 2020 Holy Name Graduates We are so proud of our 2020 graduates!! Our Holy Name Scholars have worked hard to […]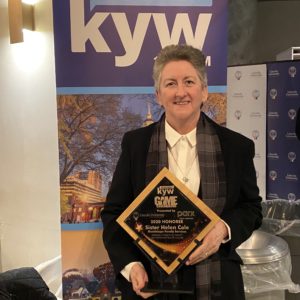 Sister Helen Cole 2020 KYW Game-Changer Congratulations to Sister Helen who was awarded the KYW Gamechangers award on February 27th, […]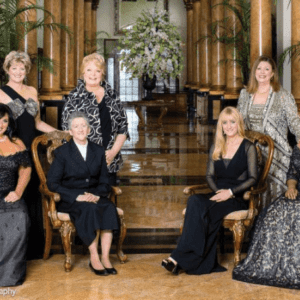 Sister Helen Cole, SJ Magazine Winner, Woman of Inspiration "Women in South Jersey never stop inspiring, contributing, achieving – the […]
We look forward to hearing from you. Please feel free to contact us via phone, email, or mail.
Contact Us:
Phone: 856-365-8081
509 State St. Camden NJ 08102
Email: [email protected]