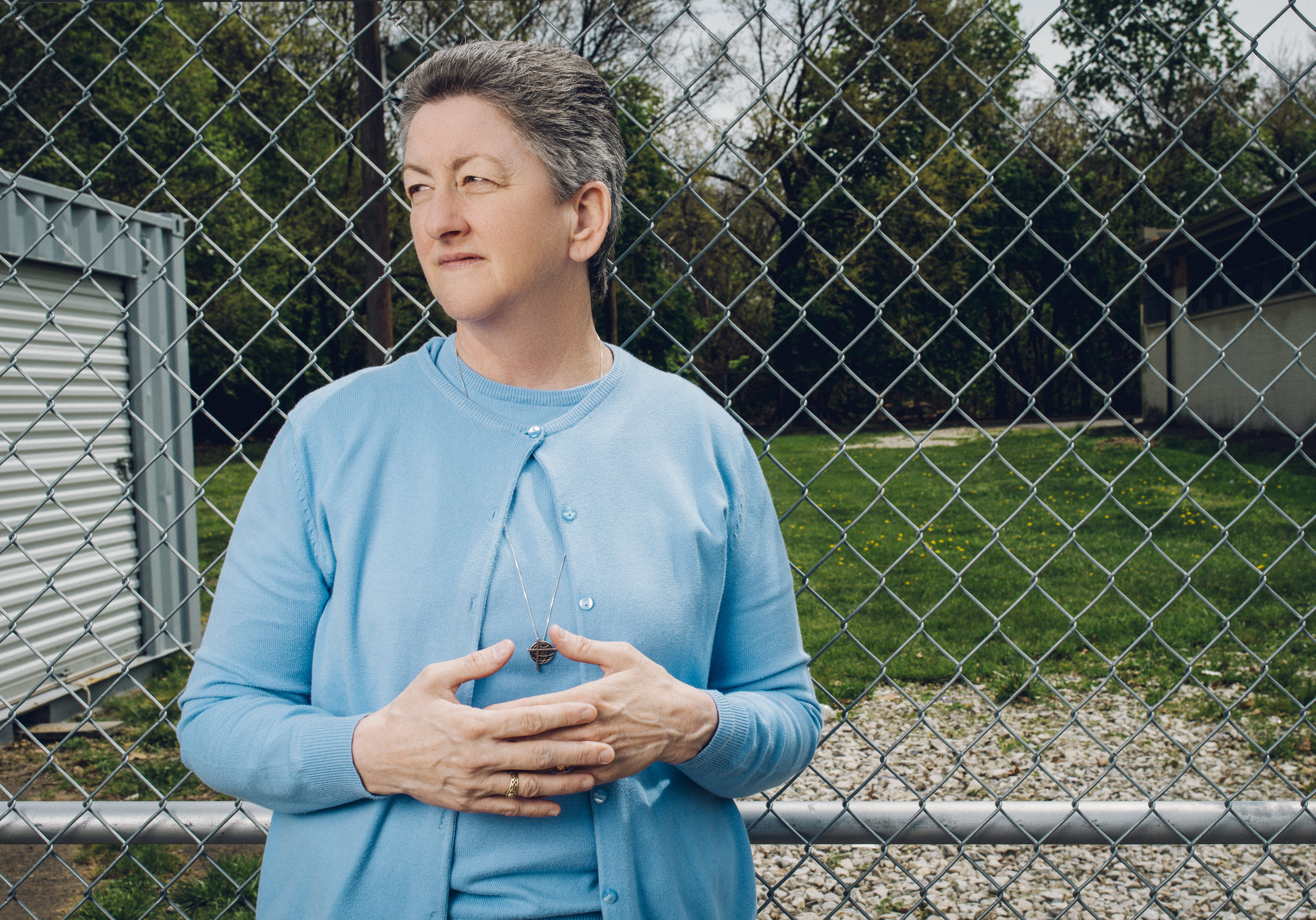 Sister Helen Cole SSJ, MSW, LCSW
Director/Founder
Sister Helen is a member of the Sisters of Saint Joseph (SSJ) and has been in Camden NJ for over 20 years. She was assigned to Holy Name School as a "baby nun" and then offered the opportunity to attend Rutgers University to complete a Masters of Social Work and shortly after graduation began Guadalupe Family Services.
Sister Helen is a Licensed Clinical Social Worker and primarily works in grief counseling with murder victim's families. Outside of Guadalupe Family Services, Sister Helen serves on the board of directors of many organizations and is a rock of support for many people in Camden.
Sister Helen is a graduate of Hallahan High School, Chestnut Hill College, and Rutgers University.
Lourdes Sherby, MSW, LCSW
Bi-Lingual Clinical Social Worker 
Lourdes started working at GFS as an MSW intern in September of 2006. Having grown up in Camden she is a great resource to many of students and brings a wealth of experience with her. One of Lourdes' greatest gifts to the office is her ability to speak Spanish. Her primary responsibilities include: individual counseling-grief, sexual abuse, domestic violence (children and adults), court accompaniment, school counseling and facilitating psycho-educational groups. Outside of GFS, Lourdes is the Academic Coordinator for the Holy Name Scholars program.
Lourdes is a graduate of Bishop Eustace High School, Rider University, and Rutgers University.
.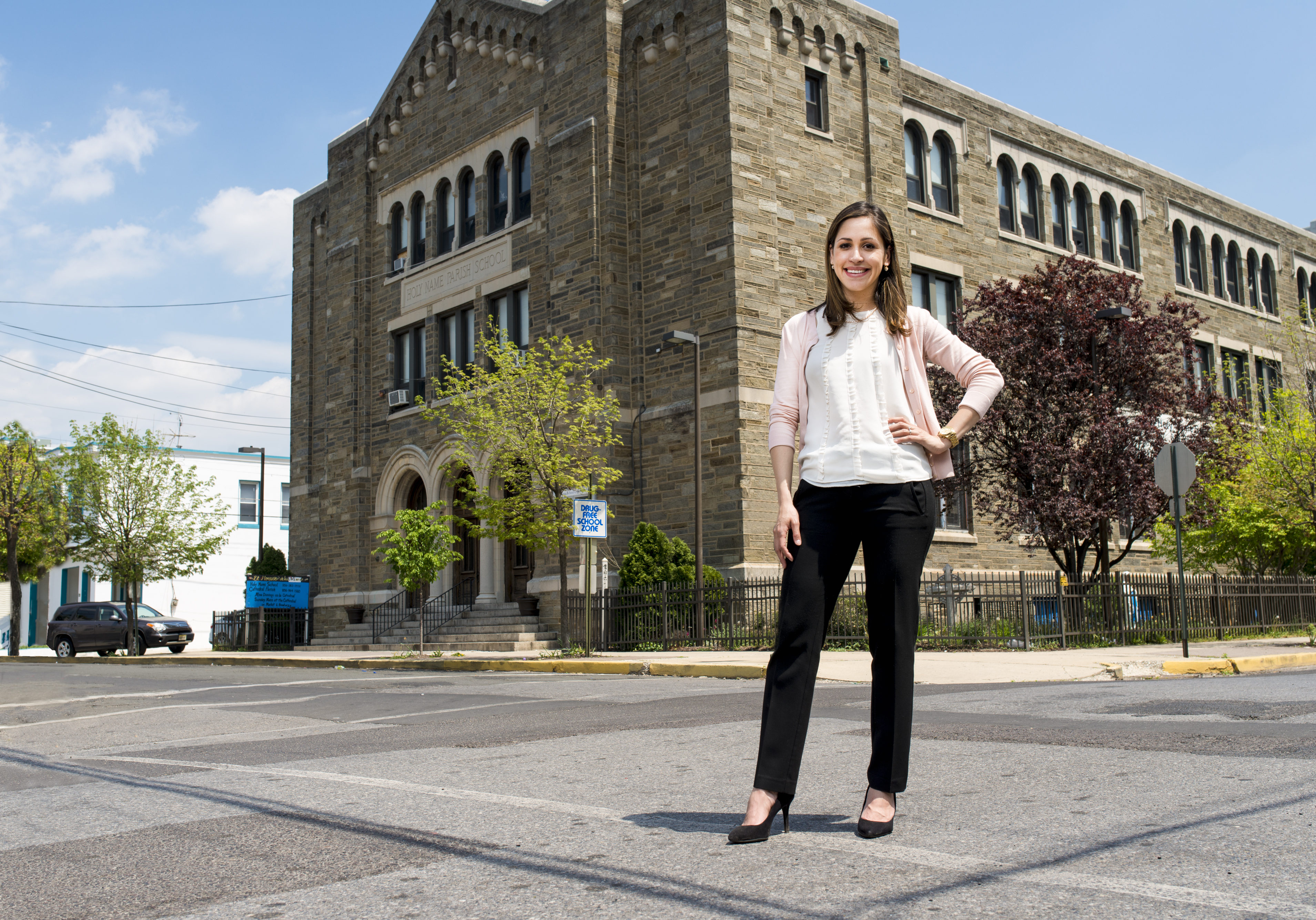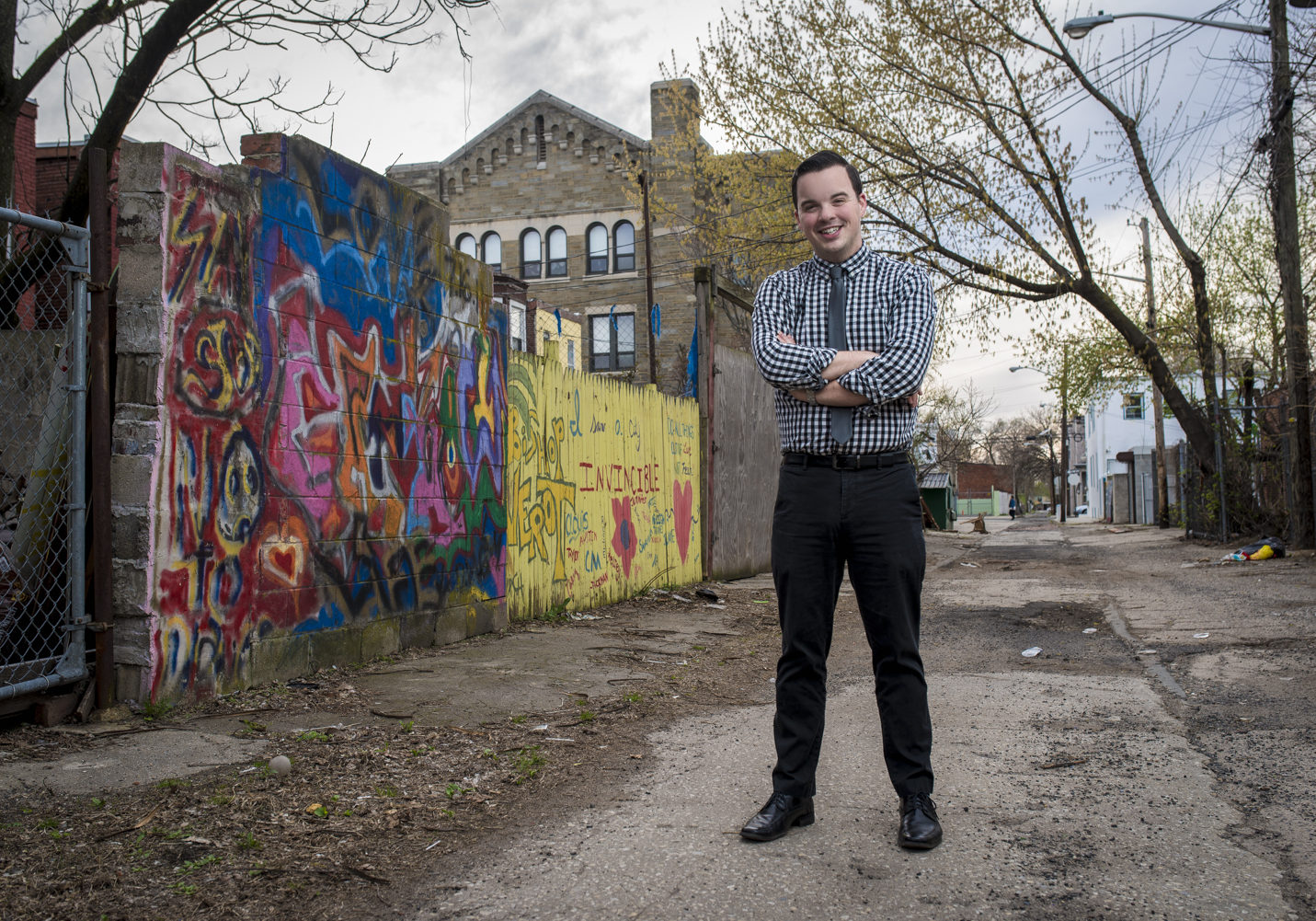 Tim Gallagher, MSW, LSW
Social Worker
Tim joined the staff of GFS as a year-long volunteer in 2010. In 2012, the deadliest year in Camden's history Tim, Lourdes, Sister Helen and a team of community leaders gathered to develop a program that would offer a safe and supportive environment for Camden teens. In the fall of 2012, the Camden Adolescents Striving for Achievement (CASA) program began at GFS. Since it's inception the program has grown exponentially each year.
Tim serves on the gang intervention task force for the Camden County Metro Police Department, teaches life skills at Holy Name School, facilitates psycho-social education groups, is active in the community and says that working with the youth and members of the North Camden community is the "privilege of my life".
Tim is a graduate of Father Judge High School, DeSales University, and Temple University.
*photos courtesy of Den Sweeney Photography